Harriers Table Tennis Club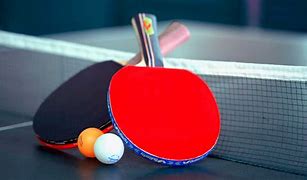 Play table tennis with the High Halden Harriers. We are a social group and all levels of players are welcome. We play at the Memorial Hall on Wednesday mornings from 9 to 12.00 midday. Come along and meet the players and have a go, hopefully you will enjoy the relaxed atmosphere and the friendliness of the group.
Telephone Keith Young for table tennis enquiries 07900 245 147 or email Kim at [email protected] for hall enquiries.