COVID 19 Guidance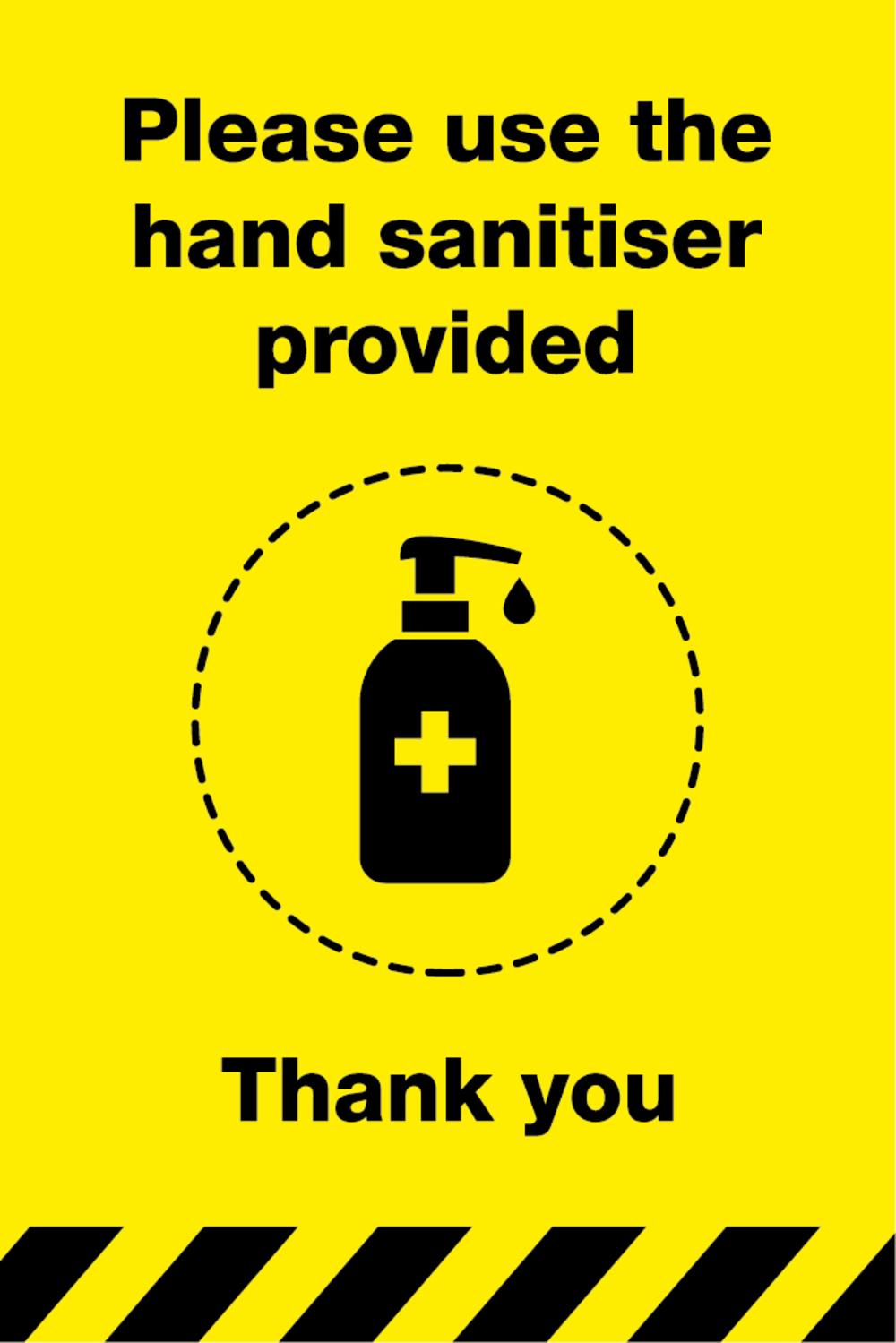 Update July 2021
In line with Government Road Map for unlocking, the hall's management committee is pleased to confirm that the hall is now open for regular and private bookings. We are very mindful of the ongoing challenges of COVID and will continue to keep the position under close review.
However hirers/users are encouraged to continue to log into the Hall's QR code and all hirers should keep a record of those attending their event or activity. Hand sanitiser will continue to be available around the hall. The trustees are very aware that those visiting the hall may have very different feelings, concerns and reactions to the unlocking. So please do respect each other's feelings and responses. Everyone should continue to feel safe and welcome at the green.
In addition to guidance on www.gov.uk the trustees are taking into account the guidance given in:
ACRE - Information Sheet Re-opening Village and Community Halls post COVID-19 closure Issue 10 – Current on 22 April 2021
https://acre.org.uk/cms/resources/re-opening-information-sheet-v.10-april-2021-2.pdf
Details guidelines and processes have been prepared/put in place based on the above and our experiences when the hall was able to opened for a brief period last Summer/Early Autumn. These guidelines and processes will be reviewed regularly in the light of changed government guidance, any local guidance and experiences at the hall.
When more information is available about Step 4 a review will be undertaken when it is hoped that the hall will be able to begin opening for private bookings and with reduced restrictions on numbers.
All hirers, volunteers and contractors must make themselves familiar with the guidelines and ensure that those attending the hall comply.