High Halden Village
COVID 19: links & info
Sub pages to links and info
Ashford Borough Council - A good source of information.
SCAMS and attempts to exploit the situation -
Deliveries, and Take Aways
Useful Gov/KCC links and info
LINKS SHOWN BELOW
Added
31st March 2020 - BBC News Step-by-step guide: How to video call your family
30th March 2020 - Stagecoach - revised bus timetable from 31st March 2020
26th March 2020 - Information regarding IVY COURT and WOODCHURCH GP surgeries
GP Surgeries
IVY COURT SURGERY
Posted Mar 26 2020 by admin in News
As of today, 26th March 2020, Dispensary will be open from 9am to 5pm Monday to Friday and 9am to 12pm on Saturdays.
With our best wishes through this difficult time
Posted Updated 5th May 2020
Tel: 01580 763666. Most appointments are now phone/video consultations.
Surgery: MonFri: 8am and 6pm, Dispensary open 9am-5pm.
Urgent Care Clinic (for patients registered at Tenterden, Charing, Woodchurch, Ham Street): Sat: 9am-12noon (and Sun at Ham Street surgery)
This is a fluid situation with daily changes. Please check our Facebook page for latest guidance
https://www.facebook.com/IvyCourtSurgery/
WOODCHURCH SURGERY
Coronavirus
If you suspect you may have Coronoavirus please DO NOT come to the surgery but call NHS 111 for further advice. For further up to date information follow this link: https://www.nhs.uk/conditions/coronavirus-covid-19/
During the Coronavirus crisis, the dispensary will be CLOSED between 1 and 2pm for re-stocking. We apologise for the inconvenience and ask for your understanding.
If you need a fit note for self-isolation you don't need to contact the surgery, the details are here: https://www.nhs.uk/conditions/coronavirus-covid-19/self-isolation-advice/
NEW BUS TIMETABLES FOR 2 and 2A with effect from 30th March 2020
For the new timetable:
see attachment below
visit Stagecoach page at https://tis-kml-stagecoach.s3.amazonaws.com/PdfTimetables/XFAO002.pdf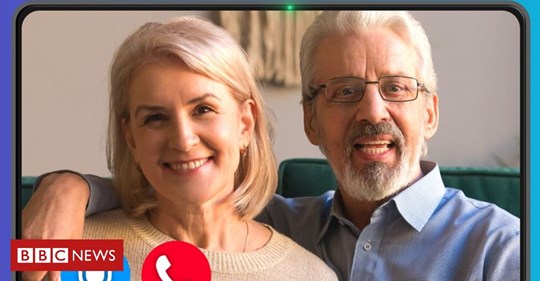 BBC News Step-by-step guide: How to video call your family
If you are self-isolating at home, video-chatting can help you stay in touch with your friends and family.
This guide will show you how to make a video call using a smartphone, or receive one using your desktop computer - or help you explain how to do so to others.